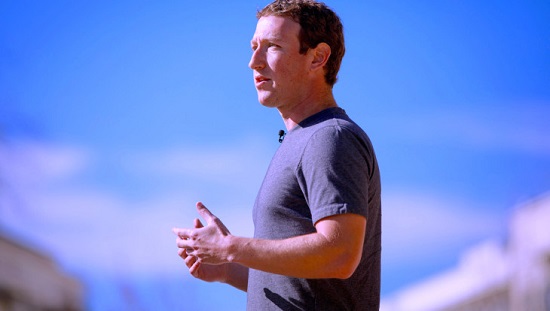 Do First Ask Forgiveness Later
TechnologyBloopers Posting Photos / DoFirstAskForgivenessLater 1 550×311
Though some other observers have scorned the technology naivete of some of the legislators, we were generally impressed with the thoughtful questions that in general dug into the key issues—most notably privacy—that had forced Mark Zuckerberg to testify.
Doubtless the large majority of Facebook users never read Facebook's Terms of Service (TOS), just like the user agreements of other memberships they pursue. When Technology Bloopers debuted, we carefully read the TOS and included some commentary under the "Social Networks" subheading of our "Villains" heading. We pointed out two notions that have turned out to be hugely important in the current dust-up: "Users of these social networks have accepted the Terms of Service (TOS) for them, giving them permission to do many things that, upon reflection, those users might actually not want done." and "But it is hugely one-sided in that it talks about all the things that Facebook can do and not much about the things the Facebook customer can do. And it is hugely open-ended in that it cites examples of things that Facebook can do today or might do in the future, but places no limits on them. "
The tech giants are so powerful that they feel they can get away with taking actions without asking permission, then apologizing later. Again, we had reminded in our "Villains" subheading the famous quote from Lord Acton: "Absolute power corrupts absolutely".